Liberating Structures Studio: a 6-week experience
February 3, 2021
@
1:00 pm
–
2:00 pm
Powerful Practices that Include and Unleash Everyone
OFFERED BY GREATER THAN ACADEMY
When you feel included and engaged, do you do better work? Do you believe that when people work well together they produce much better results? Have you noticed the best ideas often come from unexpected sources? Do you want to work at the top of your intelligence and give the same opportunity to others?
If YES, Liberating Structures are powerful tools to make it happen. Liberating Structures are easy-to-learn meeting structures, facilitation methods and ways of working together that enhance relationships, build trust and surface otherwise untapped ideas. They quickly foster lively participation in groups of any size, making it possible to truly include and unleash everyone. Liberating Structures offer disruptive innovation that can replace more traditional controlling and constraining approaches, and most are simple and scalable from small to huge (300+) groups, in-person and online.
Online? Yes, online. If you are experiencing "Zoom fatigue" and are looking for ways to generate deeper connection and engagement from participants and peers in your meetings, workshops, seminars, conferences, etc. then experiencing and practicing Liberating Structures is essential.
Workshop Details
The Liberating Structures Studio is designed to introduce you to a large number of Liberating Structures over the span of multiple sessions. The idea is to create awareness of the range of possibilities that Liberating Structures open up and to create a more persistent learning, practice and experimentation space for participants. Also, covering a wide variety of structures underscores the idea that there is no single way to address complex challenges through collaborative group work.
Learning to use Liberating Structures is like learning a new language. First you learn individual words. Then you put them together into a simple sentence. And soon enough, you are speaking a series of sentences in the new language!
The LS studio will give you:
Hands-on experience of most of the Liberating Structures repertoire, as well as new Liberating Structures in development.
Understanding the underlying micro-structural elements of Liberating Structures.
First-hand field stories of practical applications of Liberating Structures across different sectors.
Collaborative, global cohort of fellow practitioners and learners at various levels of expertise.
Learn how to design interventions and workshops by combining Liberating Structures into "strings" that produce different rhythms, outcomes, and affects for participants depending on their sequencing and "punctuation".
Explore how to apply Liberating Structures in your own life and work at both small and large scales.
Learn and practice how to effectively apply Liberating Structures in video conferences and virtual meetings.
What will it be like?
Most sessions will be 2 hours, some flex.
We will begin each session with check-ins and some fun before diving into our work together.
During each session, we'll "learn by doing", experiencing the surprising richness of Liberating Structures in a virtual setting. Most of this will be fully participatory, working in virtual breakout groups of pairs and other group configurations!
The Studio will create both a learning and reflective practice for participants during and between sessions: fostering the conditions for participants to build trust and potential groups/configurations that build on the work together outside of training days and beyond the Studio itself.
Rather than a short intensive, the longer arc of the Studio will provide more capacity building opportunities–student-led initiatives, practice, collaborative work, etc.
Annnnnd the best part about this being virtual: you get to bring your own fresh cup of homemade coffee (or tea) 🙂
To learn more about Liberating Structures, you can read this introductory blog or visit the Liberating Structures website. To hear more of our thoughts behind the idea of the "Studio" read this medium article by Stefan.
Your Hosts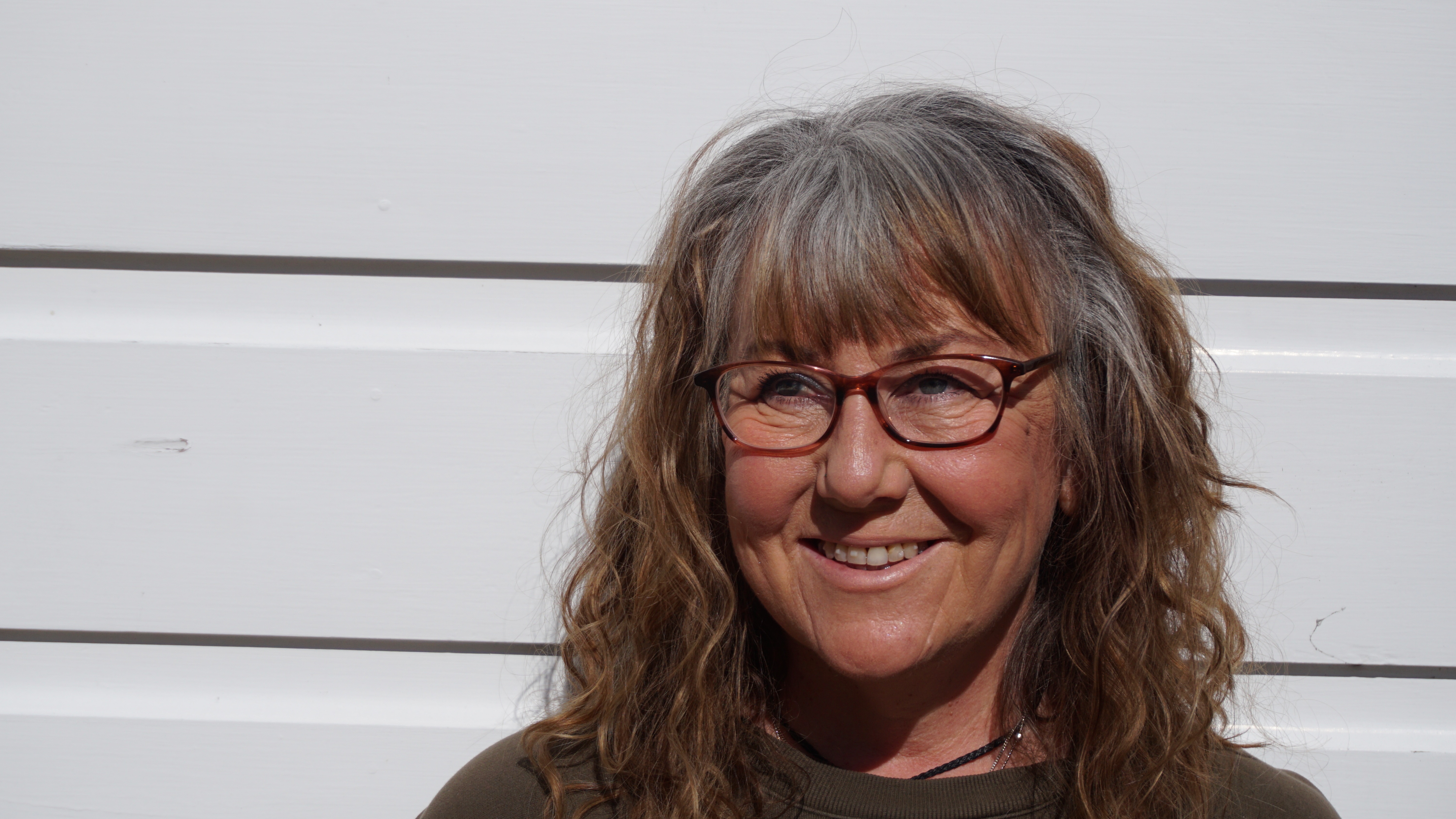 Susan Basterfield
Susan is a catalyst and convener, helping individuals and organisations release potential through participatory organising. She believes that awareness and discernment can unblock drains and move mountains. She is a Foundation Director of Enspiral and has co-authored two books: Lead Together: the bold, brave international path to scaling your business, and Better Work Together.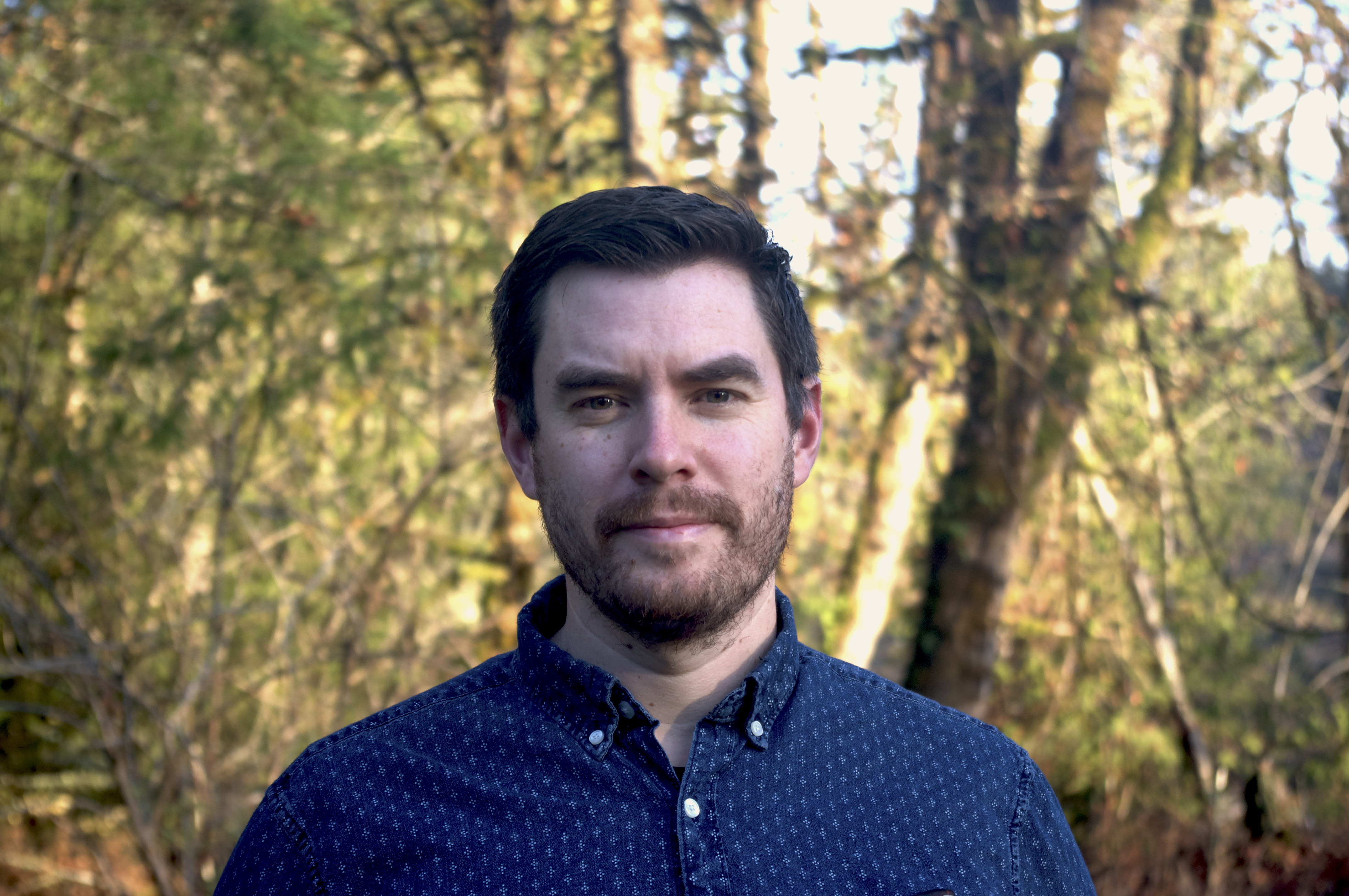 Stefan Morales
An open-hearted iconoclast, Stefan is the co-founder of INCOMMON professional services cooperative, and founder and principal of Working Together consulting which specializes in organizational development, social design, digital facilitation, public engagement and strategic communication. A modern homesteader, he loves working together with clients and collaborators to liberate creativity, build momentum, and scale impact towards genuine change.
The Studio starts on Wednesday February 3rd, 2021
Early Bird Price:
€350
for 6 sessions